The phrase "To Go" is increasingly used across all spheres of life to describe solutions that enable fast, flexible, and uncomplicated action.
Of course, these three traits are also essential for the realization of film and TV productions as well as major events. So from now on, nobeo also offers a trendy and innovative "To Go" service.
Tailored to your individual needs, we bring short or medium-term storage for film, TV, and events to you. Compact lightweights, packed in manoeuvrable flight cases, or integrated into production vehicles, we can make a wide range of storage capacity options available – from the XDCam via a 2TB mobile hard disk, to a mobile, raid-supported storage server with a capacity of over 100TB.
StorageToGo can be integrated smoothly into the corresponding production environment by the customer's own technical team or, if desired, by experienced nobeo staff. Adverse on-site conditions are also no problem with our additional, optional services such as generators or a UPS system to guarantee a redundant, self-contained power supply. Of course, a support team in Hürth is available during the production process to provide full support for any issues.
SCALABLE STORAGE SOLUTIONS FOR RENT
YOUR STORAGE FOR FILM, BROADCAST AND EVENTS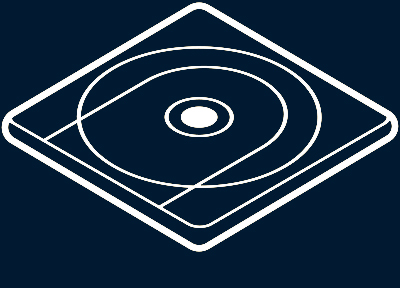 XDCAM
XDCAM Professional Disc , A digital storage medium introduced by Sony.
Sony PDW-U1
Sony PDW-U2
Sony SXS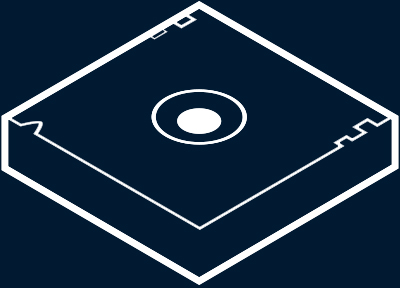 LTO
The industry standard for archiving and backup.
LTO 7 (6 TB)
LTO 6 (2,5 TB)
LTO 5 (1,5 TB)
Workstation
SAS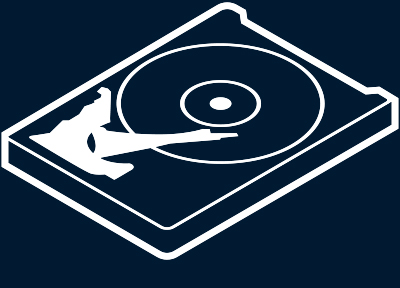 HDD
USB hard drives – platform independent, variable sizes in high quantities.
From 2 TB to 8 TB
2,5 – 3,5 Inch
USB
Thunderbolt
Server
Windows, NAS or shared storage – transcoding and quality control available on request.
Ethernet
Fibrechannel
From 10 TB to 240 TB
Transcoding
Rollable Flightcase
Alternatively in vehicle
MOBILE DATA STORAGE – INDOOR AND OUTDOOR
FLEXIBLE WAYS TO STORE AND TRANSFER DATA